On December 28, 2019, the "new starting point starts again" New Year's Party of Dongling power in 2020 was held in front of the factory office building. The powerful family gathered for the new year.
(1) New starting point
After the brilliant lighting show and opening dance, the new year's party officially began. Mr. Liu Liang, President of the company, delivered a new year's greeting. President Liu expressed his new year's wishes to the Weili family and his thanks to the Weili people who have worked hard and silently in all posts in the past year. President Liu pointed out that 2019 is a year of rapid development of power. We will take this as a new starting point and continue to forge ahead. At the same time, we hope that this night, you will have a beautiful and happy memory.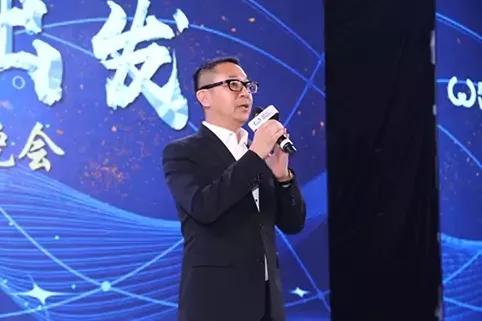 Later, the company's senior management came to the stage together to light up the launching ceremony for the party.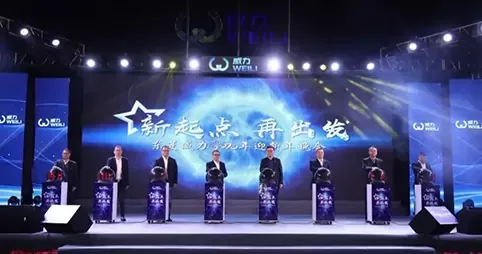 (2) Praise excellence and set an example
In the evening party, a series of awards will be given to excellent projects, excellent teams, excellent salespeople and top ten managers in 2019, and outstanding projects and individuals who have made outstanding contributions in all departments and all fronts in the past year will be commended.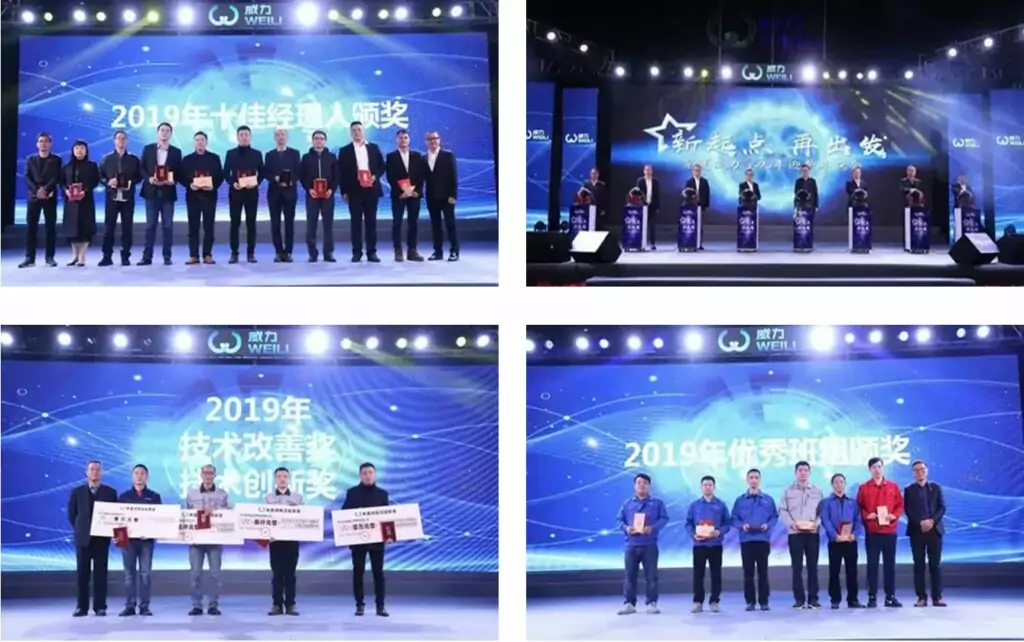 (3)A feast of singing and dancing
The party program is brilliant