MICROWAVE & OVEN MANUFACTURER, SUPPLIER in CHINA
Since producing its first microwave oven, WEILI has become the world's major microwave manufacturer and oven manufacturer. The production scale of microwave ovens ranks in the top three in China, with an annual sales volume of 8 million sets, with more than 17L-30L volume platforms and thousands of products.
WEILI launched built-in microwave ovens, steam ovens, air fryers, and other special oven products, long-term OEM production for the global first-line brands. Our partners include Electrolux, Haier, Xiaomi, TCL, MEILING, Suning, etc. WEILI has 40 years' experience in manufacturing kitchen appliances. Choose us! Your right decision!
WEILI has 40 years' experience in manufacturing 
kitchen appliances
. Choose us! Your right decision!
Waterproof Housing
No Hurt Bottom Plate
Super Low
Microwave Leakage
Super Low Cavity Seeper
Less Than 15g
Having 40 years' experience in manufacturing refrigeration products, our broad experience and highly qualified team members allow us to assist you at any stage in the product life cycle, from concept and design to full volume production.
WEILI is your professional option for one-stop purchasing!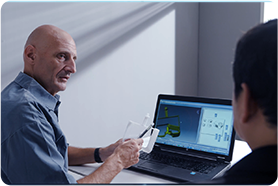 Market research /
Customer request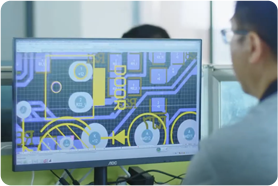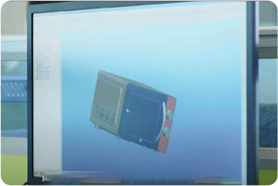 Final 3D Structure Design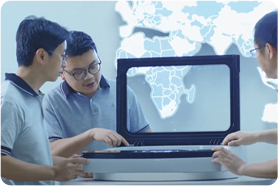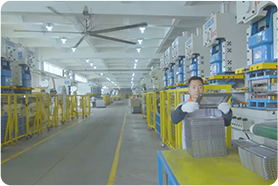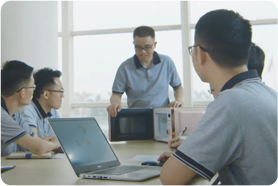 Safety Approval and Sample Evaluation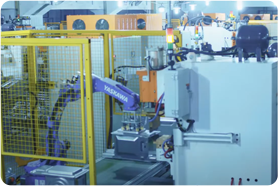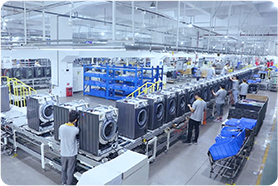 Leading Household Appliance Manufacturer You Can Trust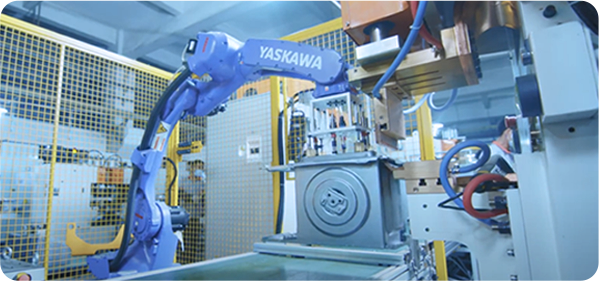 Since 2016, Weili has invested more than 200 million RMB in product R & D and manufacturing to reduce costs and increase benefits, nearly 100 million RMB to realize "industrial robotics", and vigorously introduced automatic production equipment, increasing production efficiency by 20%.
Headquartered in Zhongshan City, Guangdong Province, WEILI covers an area of 200 Chinese acres, with a total investment of more than 500 million RMB. It is one of the largest home appliance manufacturing bases in South China at present. WEILI headquarters has five assembly plants, including the top-loading washing machines factory, front-loading washing machine factory, microwave oven factory I, microwave oven factory II, and refrigeration factory, bidet toilet factory, with more than 20 advanced production lines.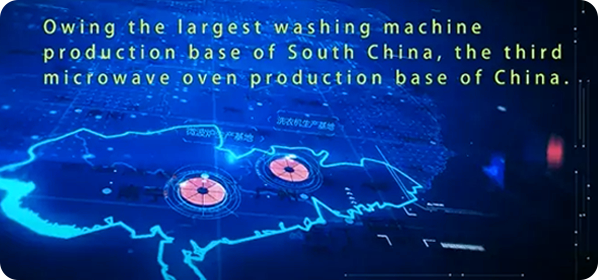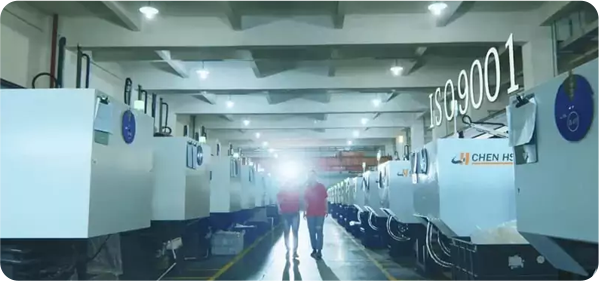 In the process of cooperation with big brands, WEILI insists on pushing itself with high requirements and standards. WEILI has established a quality management system at an internationally advanced level, passed ISO9001 quality system certification, and ISO14001 environmental management system certification, and all products have passed 3C certification. Meanwhile, WEILI has passed more than 10 international authoritative certifications such as GS, CE, CB, SAA, ETL, FCC, FDA, ROHS, LFGB, DGCCRF, REACH.
WEILI supplies a comprehensive range of home appliances to enhance any kitchen. As a professional microwave oven manufacturer and oven manufacturer, WEILI specializes in built-in microwave ovens, steam ovens, air fryers, and other custom microwave oven products. WEILI is dedicated to providing better kitchen appliances for consumers in a wide range of product categories. Through continuous innovation, our kitchen appliance division always offers optimal cooking solutions.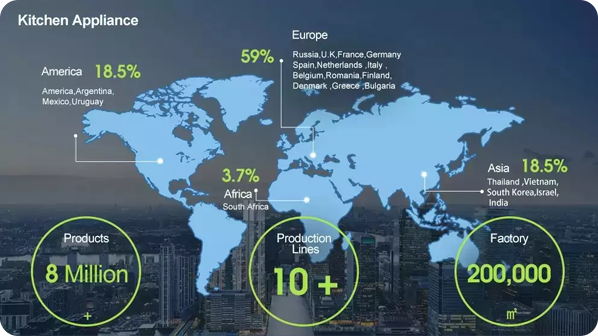 MICROWAVE & OVEN PRODUCTION LINE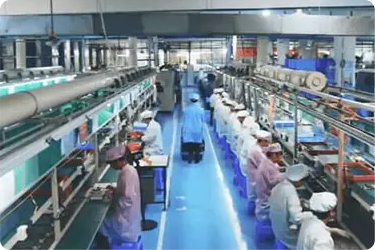 Pre process self-made factories
WEILI has 3 pre-process self-made factories: Hardware factory, injection factory, and parts factory.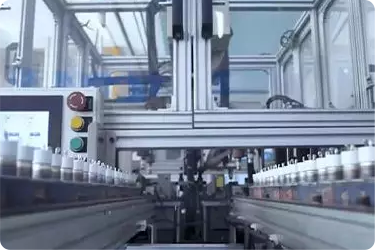 Our refrigeration factory is located in WEILI headquarters, with more than 4 advanced production lines.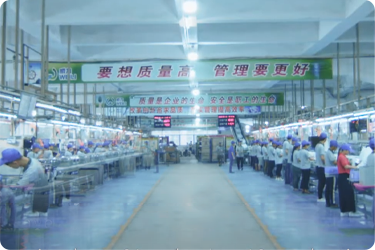 Microwave oven factory has 10 production lines with an annual capacity of 8 million units.
If you have any questions please contact us,we will reply to you as soon as possible.